Since 1996, members of Tree Stand Ranger community are hunting in fields of Wyoming and Texas. In 2021, Alex, Evans and Abby started looking for reliable products that provide value without hassle. The search for dependable tree stands that could fit the specific terrain of Texas proved to be difficult. There was not a lot of comparative information online. So, they decided to fill the gap and started conducting their own research.
The result of rigorous testing by Alex and Henry lead to creation of TreeStandRanger.com
Our Mission:
The Tree Stand Ranger is dedicated to share factual data and information on all types of tree stands. Alex and Henry are hunting for past 40+ years . We are here to guide you with latest field tested knowledge. Tree stand testin are done on several units on variety of trees, terrain and weather.
About Alex David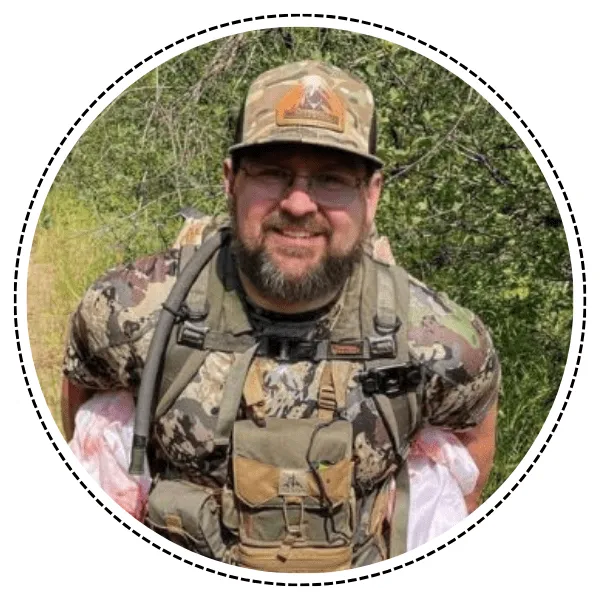 I'm an avid bow hunter and outdoor enthusiast. Hunting from tree stands has been a passion of mine for many years. I've had the privilege of owning several tree stands and hunting properties throughout my life, and I take great pride in having the opportunity to do so.
40+ Years
of Experience
750+ Products
Field Tested
All Season
Lifelong Hunter
I have a great deal of experience in using tree stands for hunting, and I'm always keen to share my tips and tricks with others. After all, hunting from tree stands can be a dangerous activity if not done properly, so I strive to ensure that everyone who uses tree stands for hunting does so in a safe and responsible manner.
If you're an avid hunter who loves spending time in the great outdoors and using tree stands for hunting, I hope you find treestandranger.com useful. I'm always happy to answer any questions you may have about using tree stands for hunting.
About Henry Liam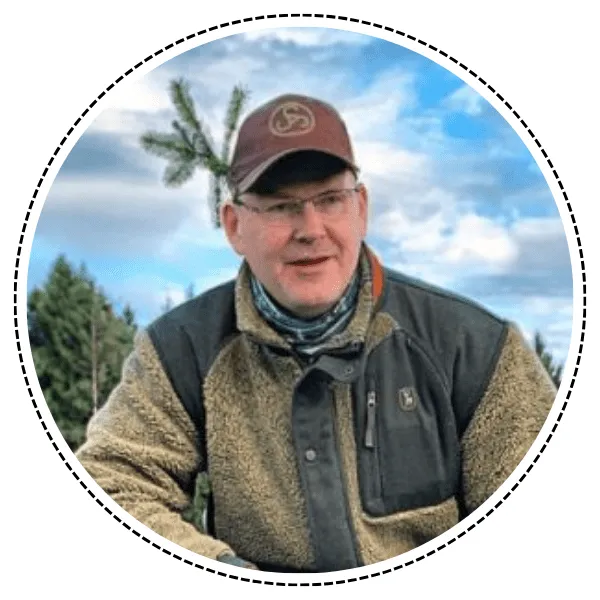 I am Henry, a database engineer by profession hailing from Pacific Northwest. I started hunting since teenage and have better knowledge, experience and understanding of run and gun style hunting. I usually hunt public lands and have visited all 50 states and Canada.
Contact: https://twitter.com/henryliamx
Over the years, I have tested several hunting gear and is vital member of the Tree Stand Ranger team. Right now, I am living with my wife and two chlidren in Seattle. I love to to hike with my children, travel for hunt, and spend vacations with my wife.
I and my wife love children and created Children Outdoor Adventure Network which aims to make them physically and mentally strong by incorporating playful outdoor and adventurous activities.
30+ Years
of Hunting
450+ Products
Used Over Years
Seasoned Public
Land Hunter
Why Trust Us
Tree Stand Ranger helps you understand different hunting stands. There are several units that we tested in public as well as private lands for past several hunting seasons. Since members of our community own multiple hunting lands inside USA, owning deer stands, repairing old ones, buying and installing new ones is regular activity.
The below information is invaluable for people who want to buy a perfect elevated hunting unit for their needs, but don't know where to start.
The Tree Stand Ranger also provide tips and tricks for using your tree stand safely and effectively.
The only vision, mission and goal of Tree Stand Ranger is to do field testing and share expert's opinions with valuable suggestions among hunters around the world.
The Tree Stand Ranger is here to change learning among hunting community, making every piece of information available online and accessible to everyone.
Explore tree stand hunting essentials also called tree stand accessories.
Find our most recent articles, published on hunter's demands, here: