Porta climb treestand, or Cadillac convertible stand, is a renowned hunting gear famous for its dual-side tree use. You can use them either face towards or away from the tree. They have a wide range of products in the treestand category that hunters have used for years.
Porta Climb stood the test of time for over forty years, during which they have designed several treestands; some gained fame and are still available. Their original Cadillac is still the number 1 comfortable and safest stand ever.
Porta Climb Treestand Review
Reese Untz started porta climb from his garage forty years ago when he hand designed the treestand. To this day, he still hand design a few of his treestands, which hunters enjoy time after time.
Porta Climb is 100% US-made, and with the usher of a new era, they have started designing their products from Marshville, NC. Porta Climb serves the treestands and designs accessories that can be bought separately.
You can get various best climbing tree stands that are more comfortable, widely known, and used among the masses. Summit's Viper, which is rated 9.8 out of 10, is one of my personal favorites.
What Are The Different Products of Porta Climb Tree Stand?
Porta Climb serves a range of products that are hunters' favorite for the season. They are popular for designing the convertible treestand to use both ways, facing towards or away from the tree.
Among their products is the Cadillac Original, which weighs about 19.5 lbs and has a weight rating of about 300 lbs. They have increased the price for their products in 2023 due to the availability and cost of materials, and this one is priced at $325.00.
Another one is Big Man Cadillac, which is 25 lbs. and is weight rated at 350 lbs. It has a larger seat platform accommodating above average sized hunters. It has a price of about $400.
The Porta Climb convertible has a flip seat for bow hunting and holds up to 300 lbs. while weighing about 25 lbs. It is priced at about $375. They also have a new product in the market, a tree seat, sold separately and priced at $125.
They also have a backstrap Cadillac refurbish kit, seat, backrest, pins, arm foam, and string. Each treestand includes instructions, pins, a backstrap, and strings. 
Porta Climb Tree Stand Replacement Parts?
You can find Porta Climb Treestands at lower prices in several marketplaces. However, discounted offers may be available only on certain occasions. Porta Climb Treestand are available for sale directly from their website. However, it is unlikely that you will find any discounts there.
If you want porta climb tree stand replacement parts, you can find them on eBay, Craiglist, or Facebook Marketplace. Unlike Summit or Muddy, Porta climb parts can be hard to find, just like Featherlight tree stand or Remington tree stand.
If you are hunting for used products to replace some parts, then it is best to visit the Porta Climb website. 
Conclusion
In short, Porta Climb Treestands offers ingenious designs that are native and handmade in America. They deal in different product lines, and you can still find some used ones for a discounted price.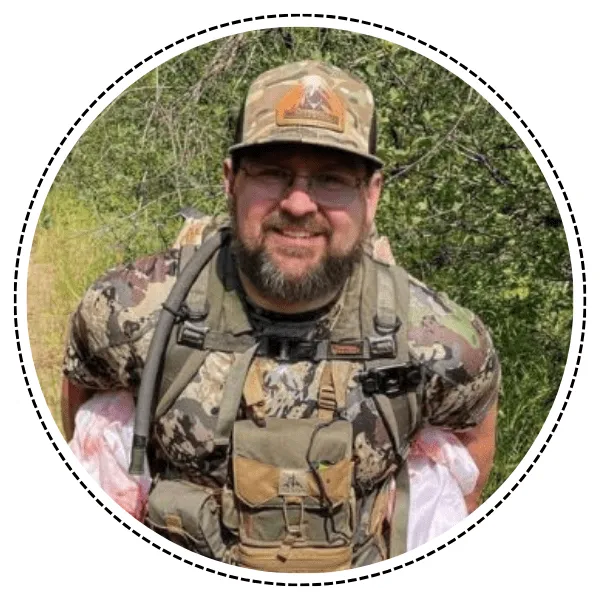 About Alex David
I am an avid bow hunter and author of Tree Stand Ranger. Hunting from tree stands has been a passion of mine for many years. I've had the privilege of owning several tree stands and hunting properties throughout my life, and I take great pride in having the opportunity to do so. Read more about me.