Back in the 2000s, there was a company named Featherlite that was famous for climbing tree stands. However, no one knows why they had to shut down the business. They designed Featherlite lightweight climbing tree stands that were comfortable, easy to carry and set up.
Everyone loves lightweight treestands because they allow you to carry them to public lands. The lightweight design lets the hunter explore places to hunt. Therefore, it stood as hunters' favorite, but since it was featherlite, it was not durable and up to the standards of safe-to-use hunting stands.
Upon research and discussion with fellow bow hunters, Featherlite stands faced many incidents of poor weight capacity and breaking or slipping down from the tree during the hunts. This made many Featherlite stands to reinvent their designs.
Featherlite Climbing Treestands And Its Parts?
Featherlite was known for climbers during and after its time in business. But one thing was certain: they introduced an innovative stand design that competed in the market for lightweight versions. 
The only drawback these designs had was durability because they were lightweight and needed restructuring to handle the hunter's and gear's weight. Therefore, TMA started implementing durability tests, which resulted in all the Featherlite going out of the market.
This can be why Featherlite climbing treestands are not available today. However, they did introduce the lightweight stands to the hunter's community that many competitors started to put in their designs while maintaining durability. This trend later led to the creation of durable and lightweight climbers, just like the famous ones by Summit today.
Featherlight treestand's replacement parts are rare to find as it has been more than a decade since they have been out of business. However, you can get the used one from some marketplaces, just like porta climb tree stands, if you try hard enough. The recommended way is to get yourself a new one with advanced safety, portability, and noiseless features for your next hunt.
Featherlite Tree Stand Alternate – Lightweight Hunting Climbers By Summit
Light As Feather, Summit's Viper
Viper SD climbing tree stand is the remarkable Summit's lightweight design that weighs only about 20 lbs. Its aluminum construction makes it lightweight but durable as well. Its innovative design and modern, invigorating technology make it the best choice for almost every hunter.
Viper SD comes from the broad range of Summit's climbing treestands designed for hunters of all sizes. Moreover, there is a padded arm and backrest that adds comfort. The gun or bow rest helps to aim and shoot during the hunts.
While Featherlite has run out of business, their idea hasn't. There are different alternate options available that you can opt for concerning durability and lightweight.
Apart from the Viper SD climbing treestand, you can always go for an XOP hang on stand that weighs less than the climbing treestands but offers more durability and strength. This stand weighs about 10.5 lbs. It is also aluminum-designed but features modern engineering that makes it durable.
However, XOP is one of the best hang on treestands. It is lightweight but needs the best climbing sticks to climb the tree, sold separately. Additionally, there is no gun rest or side panel to put your accessories in for quick access. 
Conclusion
In summary, Featherlite climbing treestands are no longer in business. However, several leading treestand manufacturers continue to use their innovative designs to create modern, durable, and lightweight products.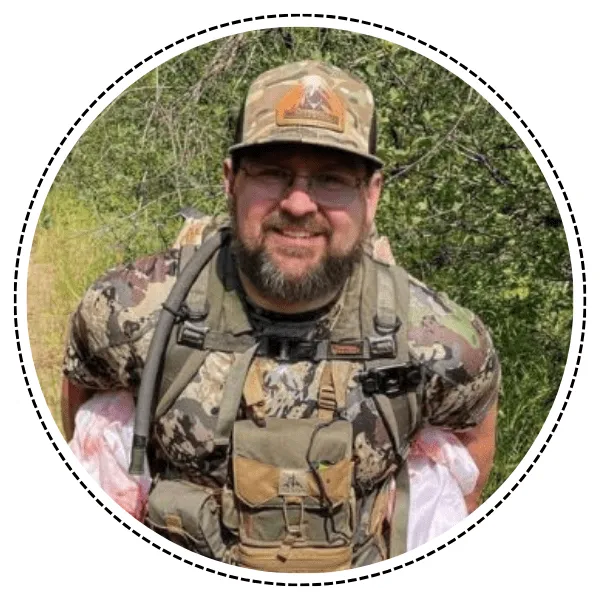 About Alex David
I am an avid bow hunter and author of Tree Stand Ranger. Hunting from tree stands has been a passion of mine for many years. I've had the privilege of owning several tree stands and hunting properties throughout my life, and I take great pride in having the opportunity to do so. Read more about me.