On a broader range, the average distance that deer can travel in a day is 1.9 to 23.6 miles. However, a deer is likely to travel 2 to 3 miles per day. Some might cover even more distances. Forests that have scant covers have a higher dispersal rate.
Deer Travel Patterns – How Far Do Deer Travel?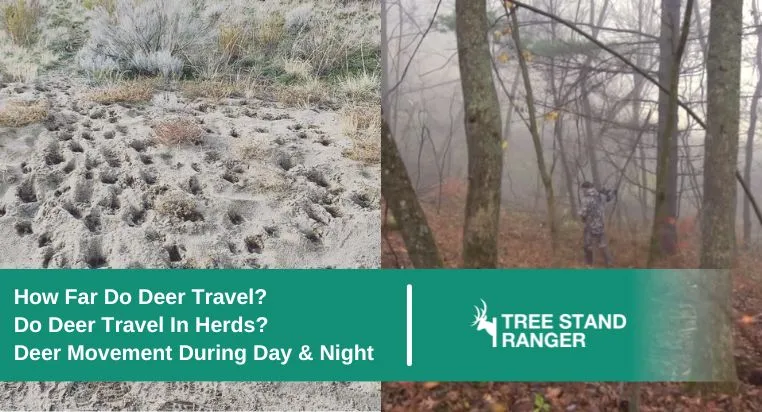 Do Deer Travel Alone?
Summer: Some does give birth to young ones during summer. All deer including bucks, does, and baby deer stay and move together in large herds.
Autumn: Does in estrus might stay close in groups. Some bucks travel together to pursue the does in heat.
Winter: All deer will come together once again and migrate from one place to another in search of food.
Spring: This is the time when does begin giving birth and the process continues till summer. The females at this time of the year are separated from bucks temporarily and stay close to their younglings. Bucks however continue traveling in bachelor herds.
How Many Deer Usually Travel In A Group?
How Do Whitetail Deer Travel?
Do Deer Travel The Same Path Every Day?
Do Deer Move During The Day?
How Far Do Deer Travel During Rut?
How Deer Move With The Moon?
How Do Deer Move?
Why Do Deer Gallop?
Mule Deer Travel Patterns – How Far Do Mule Deer Travel?
How Do Deer Travel Ridges?
Conclusion
Frequently Asked Questions (FAQ's)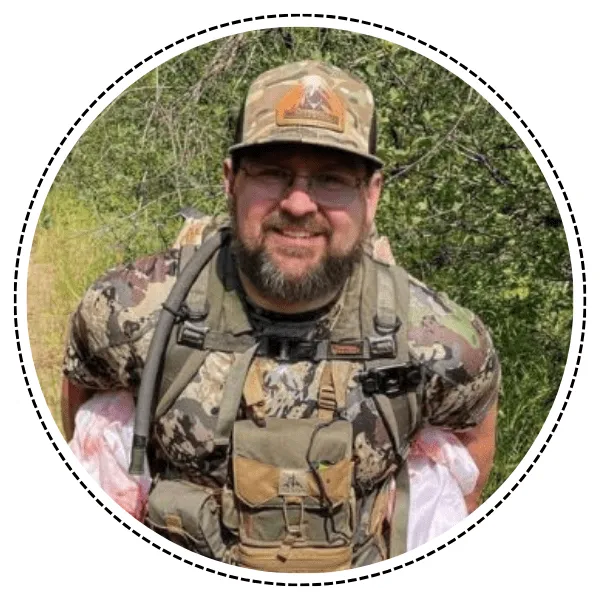 About Alex David
I am an avid bow hunter and author of Tree Stand Ranger. Hunting from tree stands has been a passion of mine for many years. I've had the privilege of owning several tree stands and hunting properties throughout my life, and I take great pride in having the opportunity to do so. Read more about me.
Hunting Trip Essentials